26.05.2022
2022 Show Rundown: The Shows we will be attending this year, when, where & what you can expect.
Since it's the first time Shows can be held in two years, I'm sure most of you are excited for shows to return, as are we and this is why we will be attending a total of 8 more shows this year on top of the previous Spring Show in March. Because of our vast variety of products some will be more agriculturally focused whereas others will showcase some of our other products. All of these shows have a large variety of activities available for all members of the family and feature activities for children, showcases of livestock and food and drink stalls as well as showcasing some of the latest and most interesting Agricultural Products and Machinery, really an ideal day out for the whole family, particularly if the sun is shining!
At these shows we will be showcasing some of our machinery and products, our experts will be there for you to speak to and discuss any queries you have or future products you may be considering or just for a general chat.
June
If you read our newsletter you will know that we are attending three shows in June and one of them is the largest show.
Wednesday 1st of June
Over Finlarg Farm, Tealing by Dundee, DD40QE
This show is organized by the Scottish Region of the National Sheep Association and covers all aspects of sheep production like husbandry, nutrition, health, and marketing of the finished product.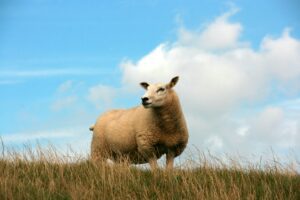 Saturday 11th of June
Brechin Castle Showground, Haughmuir, Brechin, DD9 6RL.
The Angus show is a great family day out and has a lot of entertainment including bouncy castles, children's races, displays, shows of cattle, sheep, horses, goats, and dogs, and a truck& vintage vehicle show plus much more!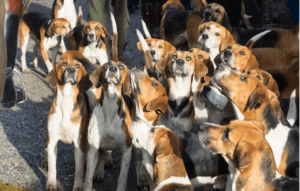 23rd-26th June
Royal highland center, Ingliston, Edinburgh, EH28 8NB
The royal highland show is huge and very popular, it is on for five days and has a bit of everything. It showcases food, drinks, music, arts and crafts, competitions like horse shoemaking, forestry, sheep shearing, showjumping and so much more.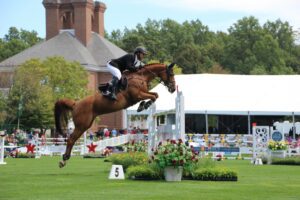 July
1-3rd July
Ragley Hall, Alcester, Warwickshire B49 5NJ
The Game fair is a show of all things Game from shooting, gundogs, falconry, food, fishing, archery, and camping as well as loads of family-friendly activities suitable for children. All things outdoors, ideal for anyone who enjoys the outdoor lifestyle.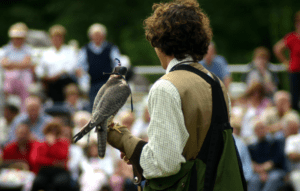 9th July
B9119, Next to Echt School
The Echt show is a good day out for all of the family, this show exhibits livestock, trade stands, food fayre, vintage, and modern tractors as well as demonstrations of both horseshoeing and sheep shearing and main ring entertainment. Ideal for anyone with an interest in the farming industry.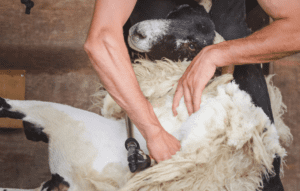 31st July – 1St August
The Haughs, Queens Road, Turriff
The Turriff Show is hosting the National Highland cattle show and is the biggest two-day agricultural show in Scotland. And has a lot of activities including 300+ exhibitor stands as well food and drink, arts and crafts, and shows the best cattle, sheep, and horses as well as working dogs, poultry, and vintage vehicles.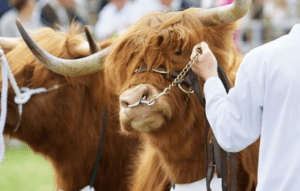 August
5th-6th August
South Inch in Perth
The Perth Show is the Annual Agricultural Show located in Perth, this central location is designed to allow locals to attend easily but there is also a car park available for those coming from further away. Filled with fun aimed at all members of the family like livestock, events, food and drink, and much more!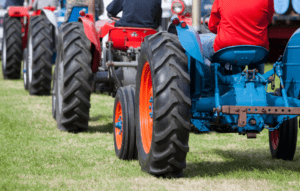 October
22nd October
Forfar Mart
The 2022 Scottish Smallholder Festival features a festival and showcase of livestock including sheep, goats, pigs, poultry, and waterfowl. As well as other Garden, Cooking and Craft shows. Ideal for those who enjoy the outdoors lifestyle.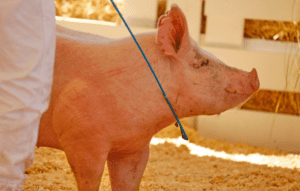 Tickets for these shows are available on their websites, linked within this post as well as further information. These are the shows we are aiming to attend this year however they are subject to change so to keep up to date and to see where to find us at these shows be sure to follow our social channels!